G-Sonic was established in 2017, as a privately owned limited company.
The G-Sonic founders have many years' experience working in NDT service positions. G-Sonic was started to leverage the founders experience in the NDT field and provide a local , competitive business partner to the existing market. G-Sonic's point of difference is in their team – they are Client driven, their all team members experience is coupled with their 'hands on' technical experience and full understanding of Clients requirements. This point of difference makes G-Sonic to stand out from its competition right from the outset.
NDT (Non Destructive Testing) is a wide group of analysis techniques used in science and technology industry to evaluate the properties of a material, component or system without causing damage. NDT analysis techniques are designed to locate potentially dangerous flaws and defects in materials from aircraft turbine blades to a child's bicycle. Depending on your requirement we will provide you with services required for your application which will produce for you an accurate diagnosis. Our services range of NDT provide you with solutions for all types of testing enabling you to quickly and effectively identify any flows or damages to materials or to verify materials are free of defect. Our field experience combined with in-depth knowledge ensures that our Clients are provided with the best available service. For further information, please fill in the enquiry form and we will respond on receipt. Alternatively, you can contact us directly.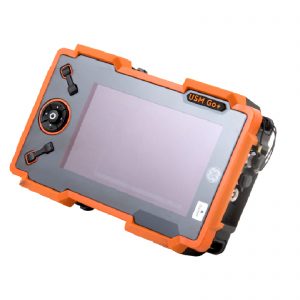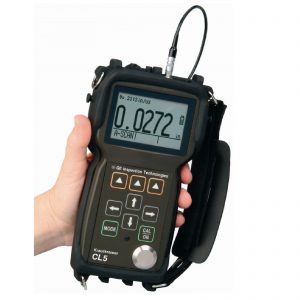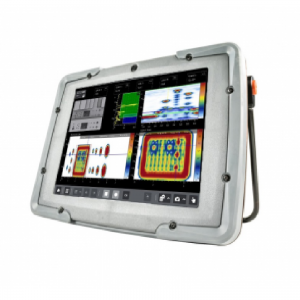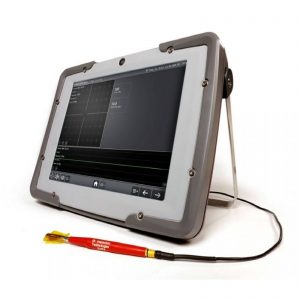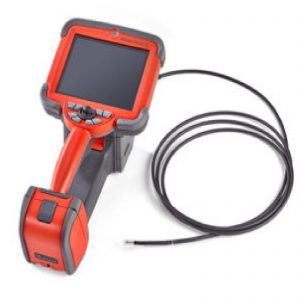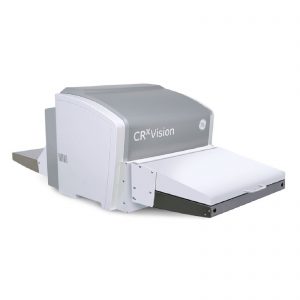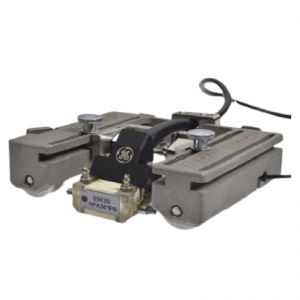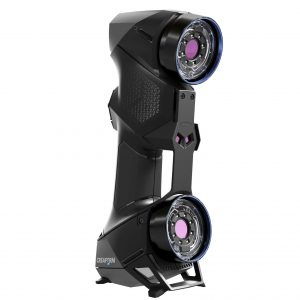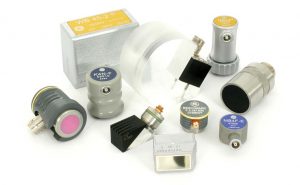 Contact Address
Marina District – Marina Twin Towers, Tower B- 21st Floor, Office #2