DXR500L Direct Radiography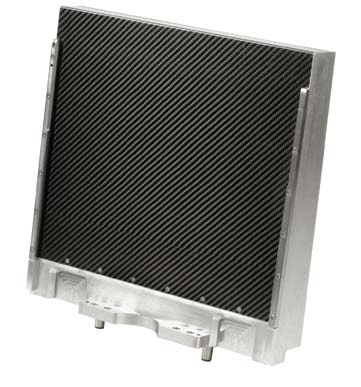 Designed for industrial use, the DXR500L provides the
highest image quality in a rugged production environment.
The DXR500L allows for easy detection of subtle indications.
Utilizing Endurance™ technology, developed specifically to
reduce radiation wear out and to maximize cost savings. GE
Sensing & Inspection Technologies detectors incorporate
a temperature controller, allowing for longer calibration
intervals and quick, consistent images. DXR500L provides
application results efficiently with a cycle time reduction.
Features and Benefits

• High-resolution images for easy detection of subtle
indications
• Endurance™ scintillator technology reduces
radiation wear out
• Temperature controlled for stable offsets over longer
periods, enabling more consistent imaging and fewer
calibrations
Applications

• Aerospace investment castings
• Industrial gas turbine investment castings
• Wax and ceramic patterns
• Metrology
• Materials science/geology