Pan-Tilt Zoom Cameras: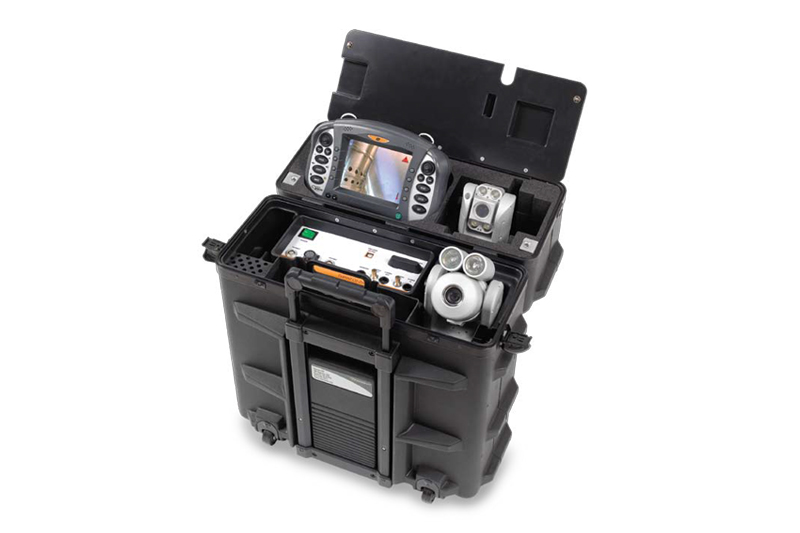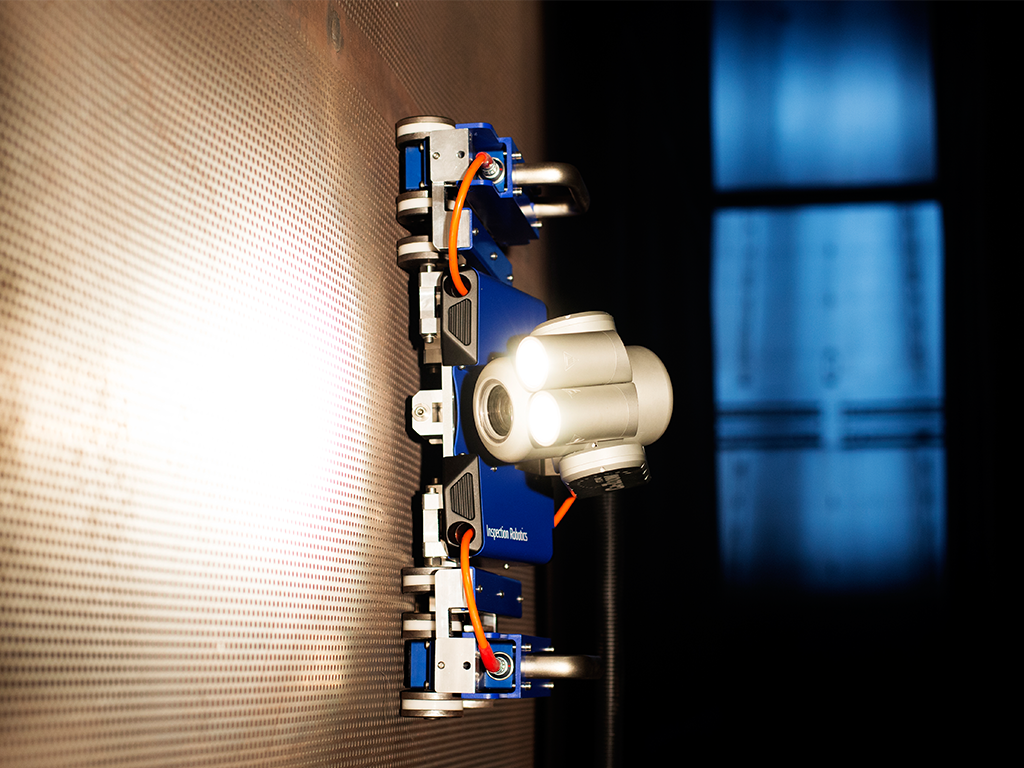 More reliable inspections, for the most confidence
Inspect with ease while getting the most precise results. Our range of durable remote visual inspection solutions enable easier, more accurate data collection and analysis.
With industry-leading technologies such as Real3D™ to ensure measurement accuracy and TrueSight™ for superior image quality, our systems are built to meet modern demands for safety, efficiency, and precision in the aerospace, power generation, oil & gas, and infrastructure industries.